In a home, more time is spent in the living room than in any other room. It acts as a multi-purpose space for play, relaxation, entertainment, and conversation. When undertaking remodeling or redecorating, you should give careful thought on how you can maximize both living room comfort and utility. A nifty way to make sure you never go wrong is to always ensure your living room has a strong focal point. Most living rooms have inbuilt focal points such as fireplaces, but you can always develop your own such as an entertainment system.
Regardless of what you love doing most in your living room, the creative ideas below will give you illuminating insight on how you can transform your living room into a space you will always delight in.
The Mantel or Fireplace Centerpiece
Utilize your rooms fireplace to create a warm living room centerpiece that is inviting and oozes warmth. You can go for rustic hues or select deep, wood shades depending on your predisposition. If you go for a dark fireplace or mantel theme, beautifully contrast it with brightly colored furniture and accessories to achieve a balanced feel. If dark is not your thing, blue or light stone hues can give that airy vibe.
The Sectional Sofa Centerpiece
A well selected sectional sofa can act as your living room's centerpiece and at the same time avail ample sitting space for your whole family. A white or cream sectional can be enhanced with well-decorated pillows, while a dark-brown or black leather sectional can give your room an executive but cozy mood. Sectionals are particularly ideal if you are into minimalist themes since the need for room accents and other decorations is greatly minimized.
Sofa and Sofa Table Pairing
Place your sofa table lengthwise behind your sofa to create a functional space. You can also place your sofa in the middle of the room facing the room's centerpiece or the main wall. You can further utilize heavy decorative items like a statue, a vase, or an oversize piece of art to give your room a distinct and sophisticated look. The underlying idea when using a sofa and sofa table is to create sections that will enhance both functionality and substance.
Centralized Sitting Area
If you love having people over, neatly arrange your furniture to create a tranquil living room centerpiece where you can easily converse and entertain guests. A coffee table surrounded by armchairs or two leather/suede sofas arranged lengthwise should do the trick. If space is what you are after, you can join two coffee tables and arrange arm chairs on either side in a boardroom kind of style.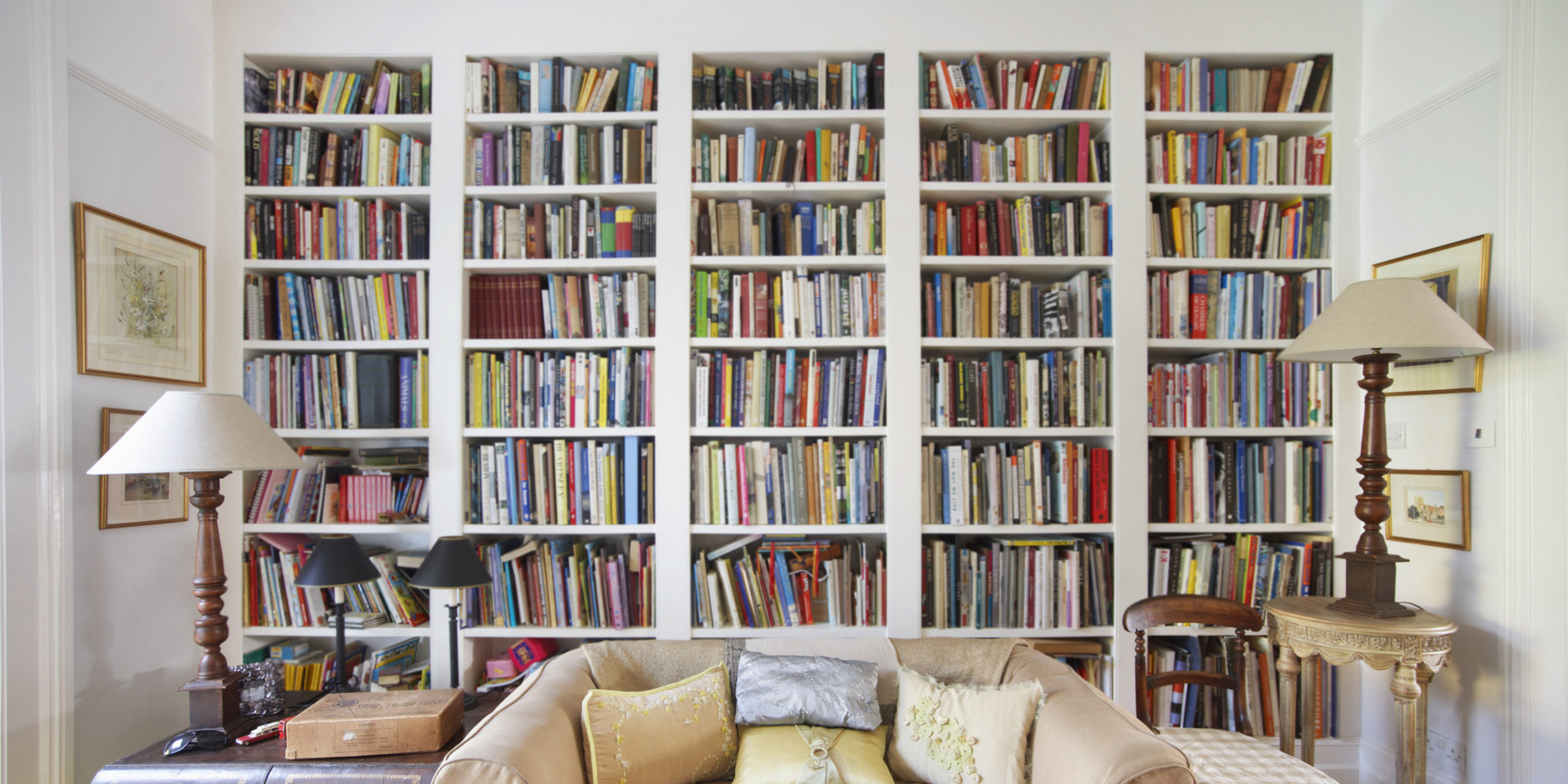 Built-in Top-to-bottom Bookshelf
A built-in bookshelf can create a classic, strong and distinct focal point. It is a particularly ideal alternative for those who wish to have a strong focal point but are limited by lack of a mantelpiece or fireplace. You should adopt a minimalist approach when decorating the rest of the room to ensure that the bookshelf takes center stage. Remember to stock the bookshelf with books you love to add a touch of character and personality.