Some great and beautiful windows in your home are very important. These windows add a character to your house and also provide some natural light through it. Without proper windows, any home is incomplete and unfinished.
You can choose among curtains, blinds and cornices to design the windows in your own style. Before you decide what treatment you want, you need to know the function of it that you want and also how you want it to visually look like. Is the window for your home office? Then the blinds will be a good choice as it blocks out the glare of the sun. And if you are looking for classy and elegant touch for the windows in dining room, you can choose the cornice. It is a stylish option. And if it is meant for your privacy then opting for the opaque material will be the best choice.
Curtains that are customized can be quite expensive. Thus, you need to think about the style as well as its function before you make your final decision. There are a lot of window treatment ideas that are great as well as work for all types of budget and skill level. Here are some of the latest and most popular trends:
These are the most classic and elegant window treatment idea. But due to their traditional nature and looks, this option is often ignored in the contemporary homes. It can be paired with curtains as well as painted or stained. If you choose for this make sure you opt for professional carpenter to get it done. The cornices hide the hardware used for curtains. It is also available in luxurious detailing such as crown molding. This gives a regal look.
Painted Windows
If you are fond of the clean edge look but the budget is low for those customized cornices, then you can paint the windows mullions, sill and frame. This way you will get a beautiful look of the windows without dressing it with any curtains. It is better to try the bold colors in order to highlight the view. If you are going to resale it then it is better to consider dark colors for a more chic look.
Without the ultra-rich look of opaque panels, the window treatment ideas will remain incomplete. Velvet can block lights as well as give a lavish look to the room. Beside this, other great choices can be suede fabrics, silk damask and chenille weaves. Unusual colors will provide better impact.
Swing Arm Curtains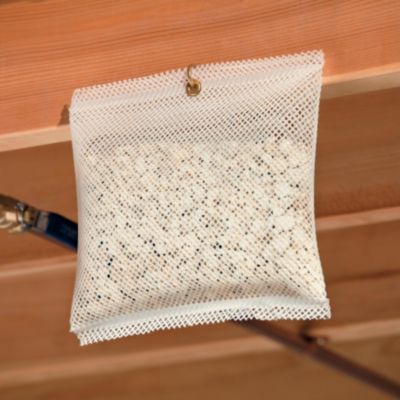 It is a unique idea though it is not used much in the USA. It requires a hinged curtain rod in order to move the curtain to stand at a 90-degree angle from the window. These are inexpensive but a brilliant idea for window treatment.
Sheer Panels
Sheer is the bestseller and undoubtedly they look great and gorgeous, regardless of the room. It doesn't even cost much. It offers privacy as well as allows enough light to come in. White sheers can provide a beautiful, elegant and breezy feel to the room when it is hung from ceiling to the floor. Choosing sheer in a pastel shade is the best choice you can make.